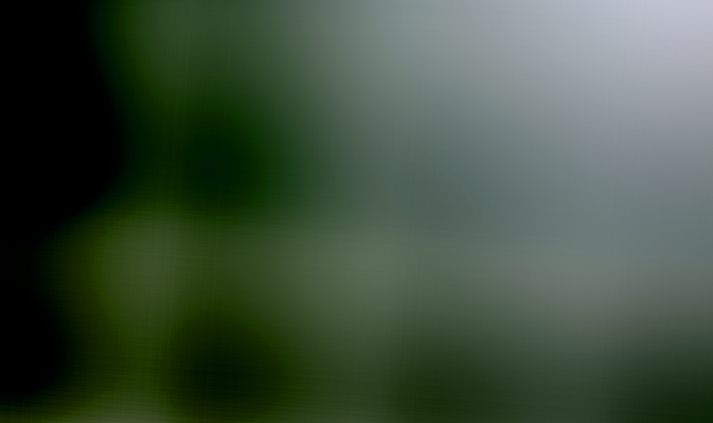 Services
Robert Parker Associates undertakes projects upon a review of a client's needs and an assessment of suitability of the firm for proposed projects. The firm has worked with many sub-consultants in a supporting role and chooses sub-consultants to fit the needs of a particular project. Full computer aided design (CAD) services are utilized throughout its projects.
The firm is noted for providing services from project inception through to final completion of the project in all of its aspects including program development, budgeting, conceptual design, construction documents and project administration. Projects are reviewed frequently with clients to ensure that there is a match between expectations and realities of proposed design approaches.
Services Include:
Programming of Client Needs – is a first step in a project to help ensure a match between client wishes, budget, and expectations.
Terrain and Site Analysis - by integrating environmental concerns into the project and assessing site constraints, opportunities are created for the built-form to rest gently on the landscape and minimize disruption of natural processes.
Exploring Conceptual Design Alternatives – helps to fine tune aesthetics, offers different design solutions and tests alternate building approaches against construction budgets.
Placing Sustainability at the Forefront – means that projects are conceived and built in a responsible manner for the World today.
Green Solutions – such as Site Suitability, Building Orientation, Energy Conservation Choices for heating and cooling, minimizing use of Non-renewable Resources, choosing Materials for their durability and low life-cycle maintenance, maximizing Indoor Air Quality,  applying Universal Design Standards for a client's present and future needs,  planning of a Construction Waste Management approach, and designing appropriate Landscape Solutions for the site and region, all contribute to responsible environmental and architectural solutions.
Construction Management and Administration Phase – through frequent site review, working closely with the builders, the client, and good record keeping allows the project construction phase to proceed smoothly.
Commissioning the Project – offers the assistance to the client with the initial move-in phase and early operation of the project.
Other Services Include:
Development Proposal Analysis – providing assessment of project development options, financial planning, review of regulatory requirements, and budgetary/scheduling alternatives.
Historical Restoration and Renovation – respecting stewardship of historical structures and building complexes,  meeting the criteria of historical bodies and regulatory agencies for 'listed' buildings, submission of documents and presentations before review agencies for procurement of planning, development and building permission, and full architectural services for technical and engineering assistance.