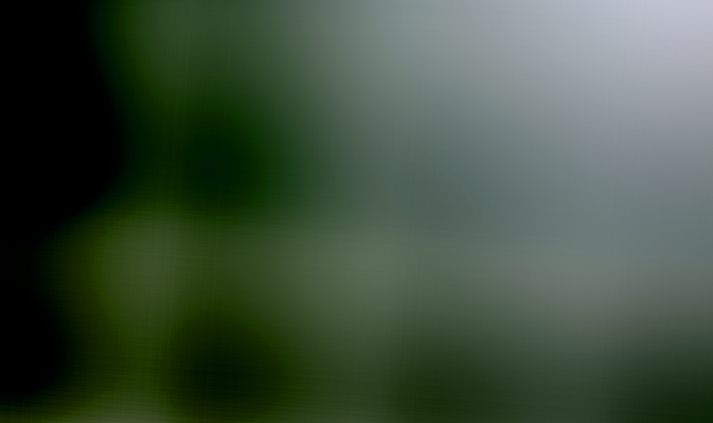 Commercial and Cultural Architecture
The Firm has undertaken a number of specialized commercial projects that are primarily in the area of the hospitality, and cultural/tourism industry. Many of these projects are located in historic settings in both urban and rural environments. The Firm has been involved with many historic restoration and re-adaptive-use projects within public jurisdictions that require full scrutiny and regulatory approval prior to being permitted.
Some of the Firm's earliest work was for the restoration of nationally significant structures within the National Park system. This was completed when the principal of the Firm was an intern architect. Over the course of time, the Firm's resume for historical architectural work expanded to include work on many local, regional and nationally significant structures and sites, ranging from historic inns to tourism and cultural institutions. In some instances, the projects have involved the integration of new structures with historically sensitive ones. Commercial architecture receives the same detailed attention to design as all of the Firm's projects, which includes initial client consultation, program and budget analysis, conceptual design, consultation with regulatory authorities, and prospective builders.
Central to the philosophy of the Firm is the importance of tailoring the design approach to the particular setting and client program. This facilitates an interactive approach between the client and the Firm throughout all phases of the project. Development analysis for proposed projects often means that before any design work commences the Firm on behalf of the client prepares a prospectus for the intended work that explores the financial and development implications of the project. This lays the foundation for important decision making and understanding of the opportunities and constraints of the project prior to confirming major levels of commitment.
A number of commercial and institutional projects have received awards of excellence for their architectural solutions and sensitive integration of site, existing historic structures and new-built structures.