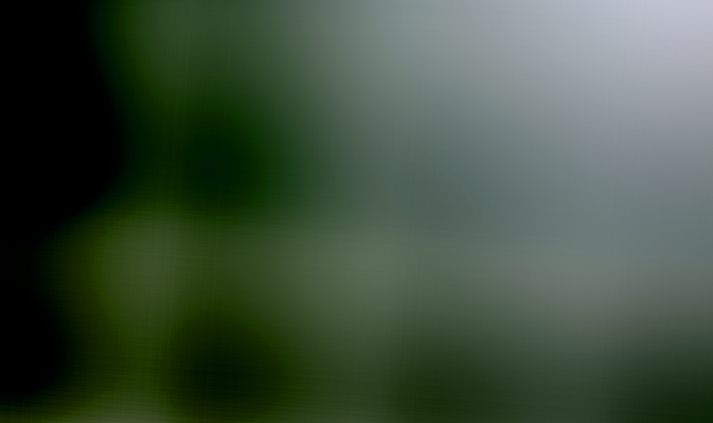 Residential
The Firm has enjoyed a long history of working with individuals and corporate entities in the design of custom dwellings and multi-family residences. The importance in residential design is finding the means to achieve sustainable living through the wise use of resources, careful choices for space utilization, and energy conservation. Clients then experience architecture that rests easily on the landscape and is environmentally responsible while meeting their spatial and subjective needs and is suited for lifestyles that may change over time.
Design of custom residences is an exploration of how space, light, and structure are melded together to create exciting living environments for contemporary lifestyles. Design acumen for contemporary architecture is a hallmark of the firm's reputation. The firm's work in residential design has received design awards and some have been certified for sustainable living. The firm was awarded the first LEED Multi-family Residential Certification in New Mexico in 2008.
Residential projects are developed through a consultative and interactive process with the client and the firm's design team works closely with the client from inception through to final construction. This translates into careful analysis of a client's program, budget review, site opportunities, and choices for sustainable architecture. Following the establishment of a program of needs and preliminary budget, the firm prepares conceptual drawings that give form to the idea. This is tested against budget, client feedback and input from chosen builders capable of executing the project. The entire design and consultation process is one of continual refinement with the client, the designer, and the builder all of whom are involved from beginning to end.
Services include site, building, landscape and interior design together with required engineering and specialized services such as lighting design. Some projects may demand off-the-grid solutions for energy utilization while others seek conservation techniques within urban and semi-rural settings where infrastructure is provided. Each project is tailored to fit a client's needs and all projects are handled as unique designs. Work spans the spectrum of small retreats to large homes and multi-family projects and each client is treated with appreciation for the inception of their dreams.